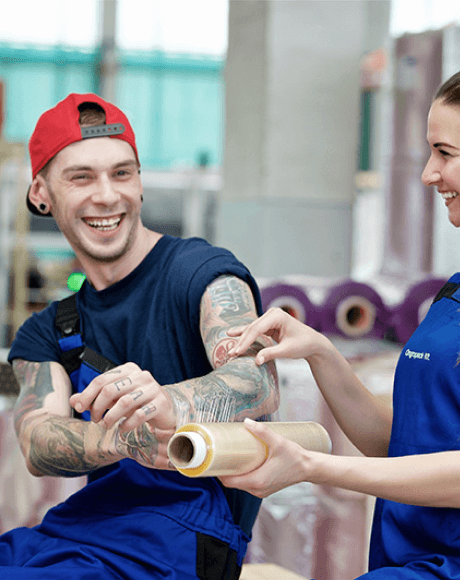 Special applications
Only the imagination can limit the application of our PVC products.
Maquette
All types are suitable for this application.
See products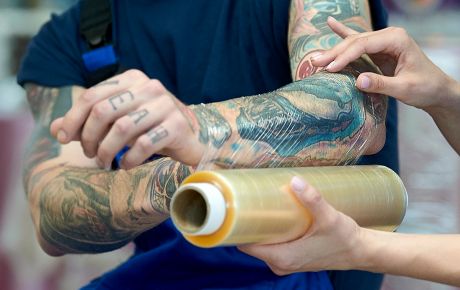 Tattoo wrapping
Cover your new tattoo with stretch film. The stretch film method is referred to as occlusive bandaging. It is meant to prevent the tattoo scabing and drying out and losing colour during the healing process.
See products