The operation of Ongropack Ltd. is inseparable from its surrounding society and environment, thus social responsibility has been involved in its strategy since its establishment.
Our Company supports important academic and social issues and encourages several significant initiatives. As a good corporate citizen, it works to decrease all the negative impacts arisen from its manufacture.
ENVIRONMENT
Operating Responsibly
Ongropack prepares an annual waste management report and files it to the competent authority. Most of the waste material resulting from the manufacturing activity of Ongropack is recycled. The non-recycled materials and hazardous wastes are collected and stored in a separate storage unit. The transportation and disposal of these materials are performed with handling licenses issued by the Environmental Protection Authority.The technology used by the Company assures minimal environmental load throughout the whole manufacturing process. The production and transportation methods of the PVC dry blend were developed in accordance with the regulations of the environmental management system. As a result, raw materials are delivered to the production lines in a fully dust-free process. Ongropack pays special attention to environmental protection. In order to assure compliance with the highest standards, the Company has introduced an environmental management system in line with ISO 14001:2008 standards.
To assure effective operation of the system, all activities of the Company are regulated through a dedicated environmental protection handbook containing relevant process descriptions.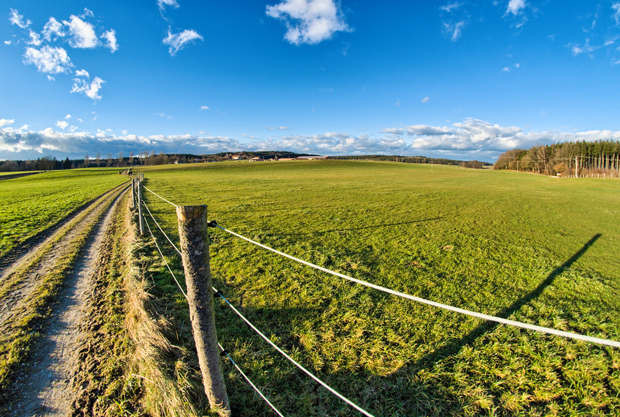 Voluntary Commitment for ecology related issues
Ongropack Ltd. considers the European PVC industry´s goals of sustainable development and environment protection of primary importance. Vinyl 2010 is the structure to organize and implement these targets; therefore our company has committed itself to the initiatives of that program.
The 10-year Sustainable Development Initiative involves the whole life-cycle of PVC. It sets out specific targets and initiatives on emissions monitoring during PVC production, the use of additives and waste management.
Considering the recommendation of Vinyl 2010, the European Union is committed to replace lead stabilisers by 2015. A Risk Assesment, finalised by independent experts, stated that there is no need for concern from environmental exposure to lead and lead compounds, but also that occupational exposure in plants should be further reduced. Ongropack Ltd. began to reduce the use of lead stabilisers during the production of its rigid PVC sheets in 2008 and entirely replaced by Ca-Zn from 2009 January.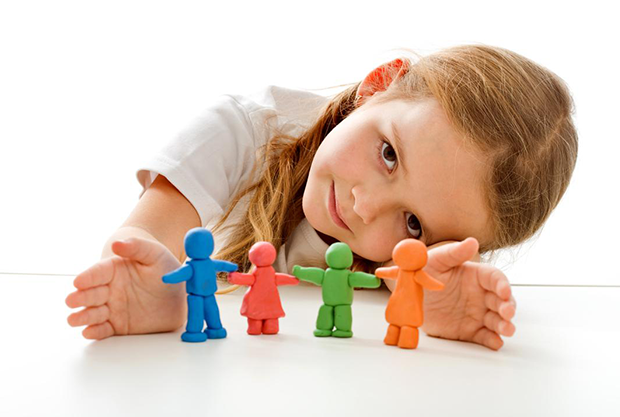 COMMUNITY
Responsibility for our Employees
Ongropack considers employee relations as its most important social responsibility. Reaching its goals cannot be realized without up-to-date knowledge and proactive attitude and general commitment of the staff. The often changing expectations of the market demand prompt reaction which is supported by the Company´s annual training plan. Ongropack is open to the employees´ individual concepts and to trainings that may support the employees´ future carrier. Qualified workforce provides competitive edge for Ongropack while trainings and couchings are increasing the individual´s human labour market value, as well.
Ongropack provides collective life and accident insurance for each employee. In order to promote the Colleagues´ health and to assure safety working conditions, a contracted factory doctor is available during the working hours.
Ongropack has been supporting social and academic initiatives of its local environment since its establishment. The Company is a generous sponsor of the surrounding schools´, non-profit organizasions´ events. While choosing our Suppliers, local entrepreneurs are preferred. It is a conscious decision, as with their operation, Our company may contribute the economical growth and employment of the region. Undergraduates of the micro-region are welcomed in each year to accomplish their professional practice at Ongropack. In case of outstanding performance, a responsible position is offered.